To ensure your safety and that of your car, it is important that you do your research about all the available towing services before you use them.
It is important to only hire a professional towing company if you need a tow truck service. You could end up with damage to your vehicle if you choose a poor towing company.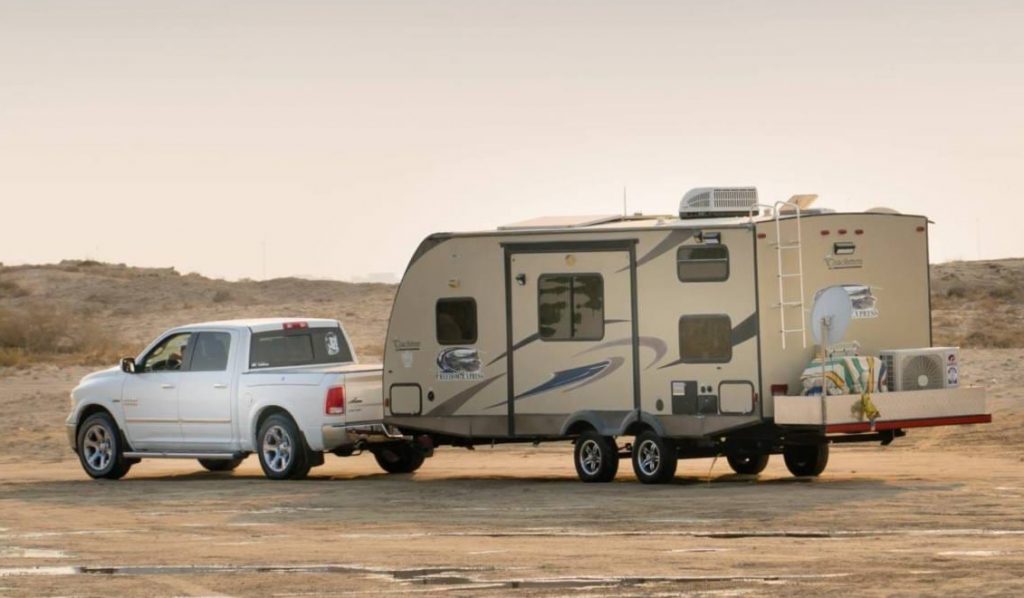 Ask questions before you hire a tow company. Find out what they charge for their services like tire repair or recharge battery services. Also, find out how much per tow they charge and how far they will take their tow truck service.
Ask the towing company how long it will take to get to you. You don't want your tires to fail, and you don't want to be stuck in the middle of nowhere. You can read about Why it is so important to use a towing service by visiting https://prestigetowing247.net/why-it-is-so-important-to-use-a-towing-service/
If you're unsure what type of tow service is required, make sure you mention the vehicle model. Professional towing services will determine if your vehicle can be transported by a flatbed tow truck service or a dolly tow.
You should investigate the various services a towing company offers. A tow company should be able to offer you everything you need.
Do your research to ensure you make the right choice when choosing a tow service. You should always have the contact information for the towing company you choose ready for you when you need it. Don't wait until you need to be towing, it will only add stress to an already stressful situation. Towing and Automobile Service offers motorists up-to-date information about the towing industry from industry experts such as roadside assistance providers and auto mechanics. Our articles will give readers an overview of the local towing industry.…